Ethics Continuing Education Class
8/13/2019 (Permalink)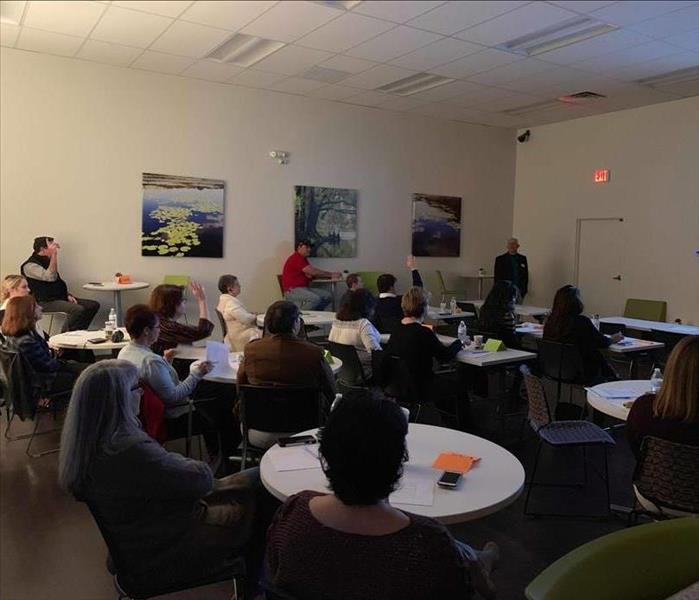 Attention all local insurance agents and insurance adjusters:
By popular demand, the next continuing education class we will be teaching will be Ethics on September 12, 2019. This is a three hour class that will be taught at our office located at 68424 James Street in Mandeville. Registration will begin at 8:00 am. The class will begin promptly at 8:30 am and end at 11:30 am. There is no charge to attend the class. We are also happy to provide breakfast and coffee for attendees. After the class, your credits will be filed with the state within the week.
This class is limited to thirty insurance professionals. To reserve your spot or for more information, please send an email to kayla@SERVPROofcovington.com.