Spring Cleaning Tips From a Restoration Pro
5/4/2018 (Permalink)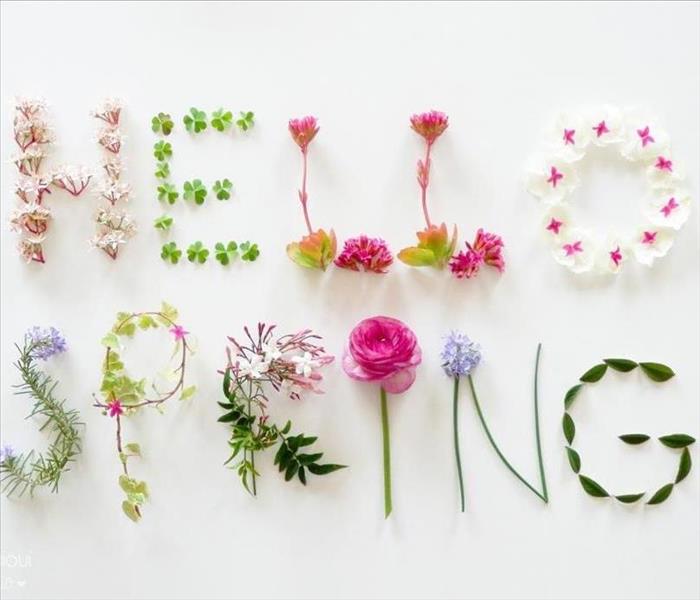 Happy Spring! Finally, winter is over and we can remember why we live in the beautiful state of Louisiana. It's time for crawfish, festivals, outdoor concerts, and tons of family friendly events. It's also time for Spring cleaning and giving your home a check up.

Here are a couple of tips from a restoration professional to help keep your home or business in tip top shape this season:
Daylight savings time = time to test the smoke alarms in your home and business. A couple of minutes spent checking your smoke alarms and carbon monoxide detectors can save your life. Visit www.redcross.org for more information about testing your smoke alarms and for fire safety tips.
When tidying up around the house, remember to inspect the outside as well. Check your roof for damages and make any necessary repairs to prevent water damage from April showers.
Make sure your gutters are clean of debris and properly draining water away from your home.
Examine trees for any loose branches that pose a threat to your home and have them removed.